PAYCOMET

API Docs

Explore our guides and examples to integrate PAYCOMET.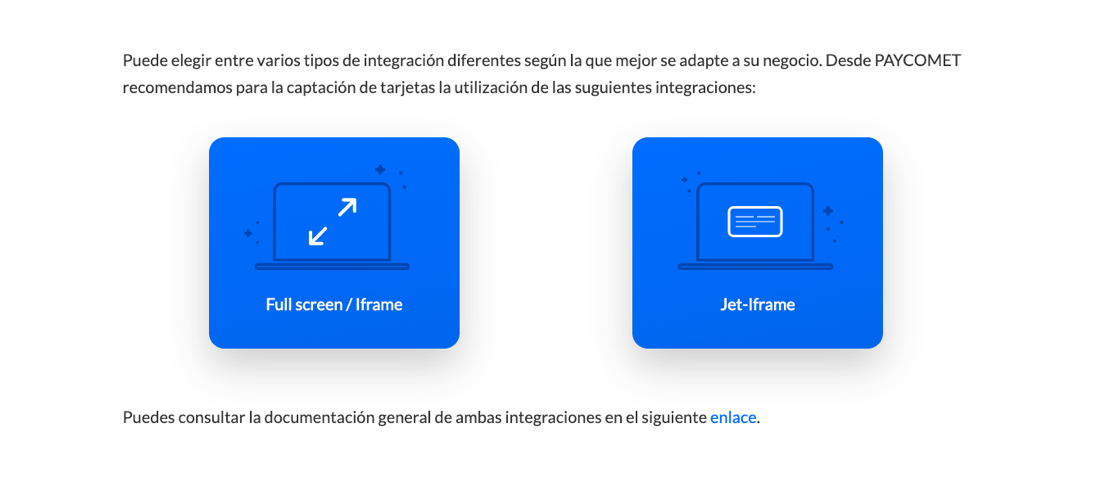 Introduction
If you are a "hero" programming take a look at the documentation and plan your integration.
Start here!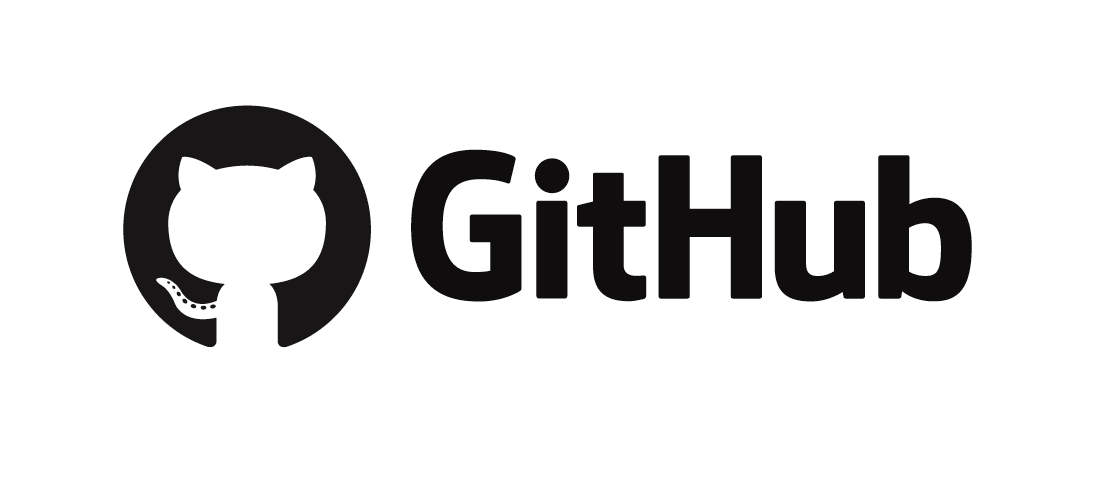 Repository
If you are a "Superhero" programming we leave you the link to our repository.
GITHUB
Try now
A small step for you, a great leap for your business: request a sandbox account on PAYCOMET and start today.
Try now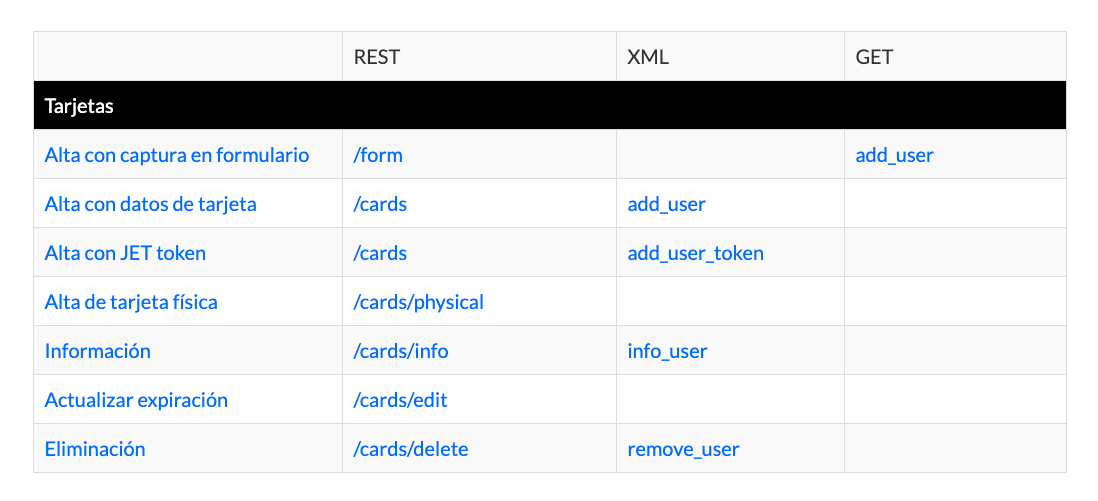 Equivalence table
Review the equivalence table to see the correspondence of your integration in the new REST scheme.
Equivalence table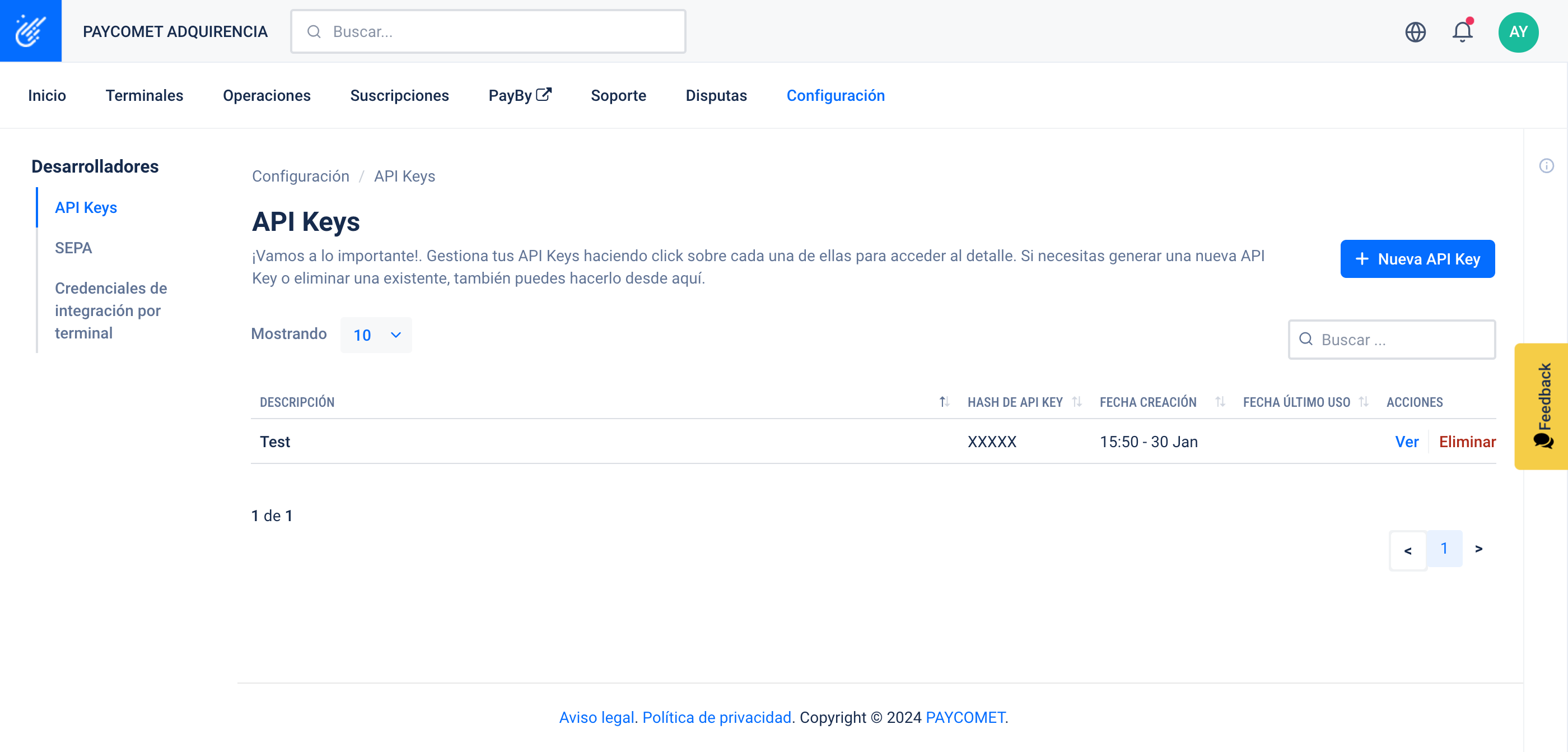 APIKEY
Generate an APIKEY, or several, that fit your operations to be able to authenticate yourself in the system.
Generate an APIKEY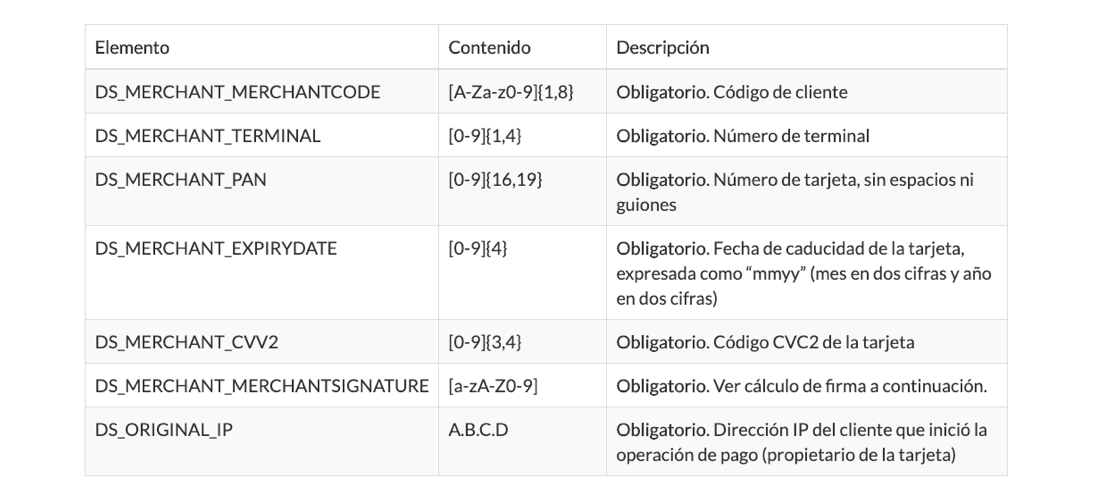 Full documentation
If you like challenges, delve into the documentation.
REST documentation